What is Flutter?
Flutter simply is a mobile app development framework that allows you to build mobile applications both for iOS and Android. it's a cross-platform, and it builds native applications from a single codebase. flutter uses Dart as a language to develop with. Flutter framework makes you develop fast and productive with stateful hot reload and it's using of fully-customizable widgets to build native interfaces in minutes. flutter is also expressive and flexible UI, you can ship features with a focus on native end-user experiences. layered architecture allows for full customization, which results in incredibly fast rendering and expressive and flexible designs. In the end, you get a native performance such as scrolling, navigation, icons and fonts to provide full native performance on both iOS and Android. that means there is a lot of advantages for using a framework like a flutter:
Fast development
Open Source
Expressive and flexible UI
Reactive Views
Modern and fast tooling
Native performance

Mobile Apps built with flutter and dart

The number of companies that choose to build or rebuild their mobile applications with flutter framework is increasing tremendously, every day we read an article about this or that company switch to flutter, not because they love the framework but because of what it provides, so here are some of the applications built with that framework.
1. Xianyu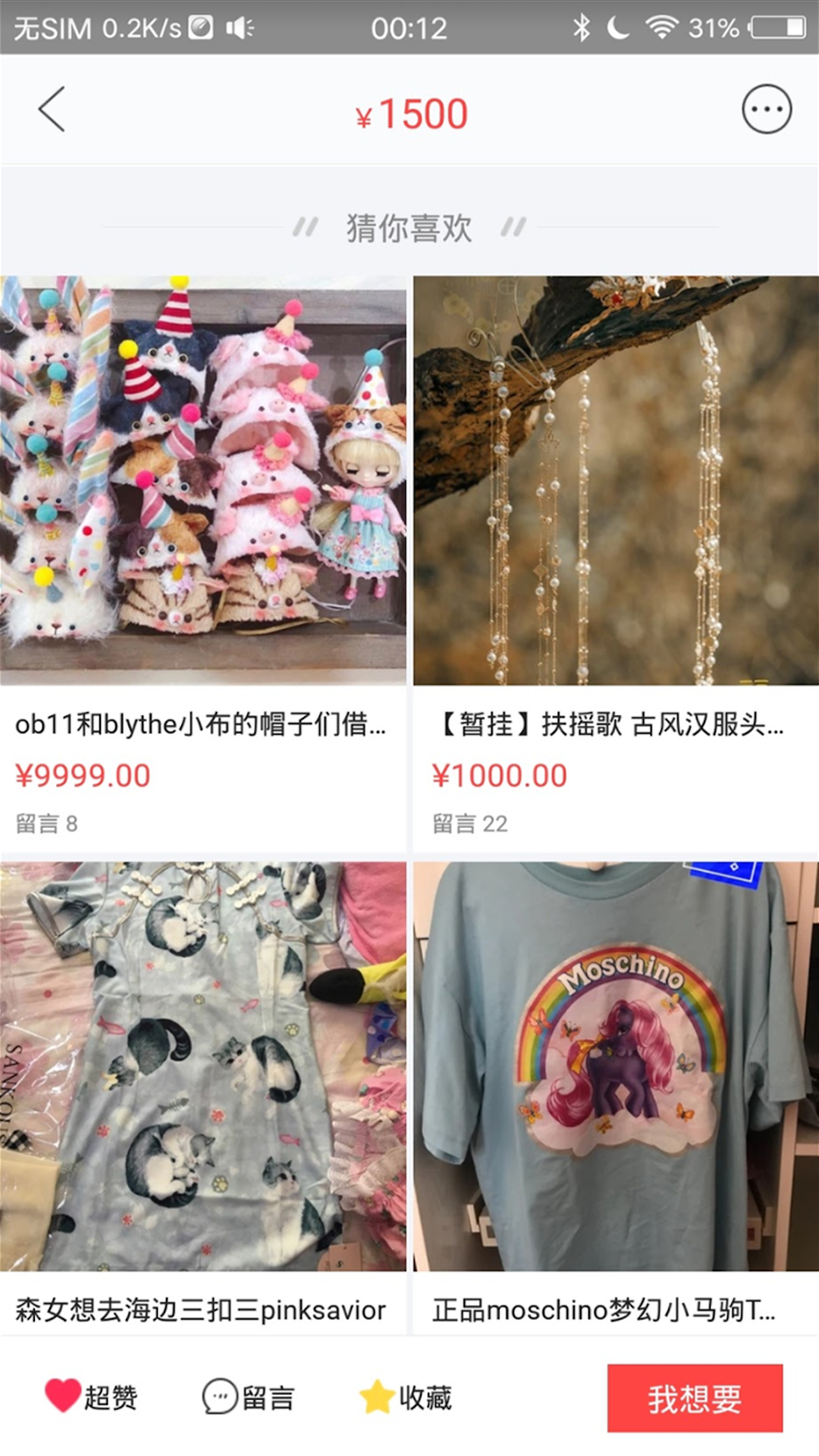 it's a Chinese application that belongs to Alibaba company the biggest online commerce company, used Flutter to create a beautiful app experience for iOS and Android on their Xianyu app, which has over 50M downloads! this application is built with flutter framework.
2. Google Ads
Google Ads is an app that helps you stay connected with your ad campaigns from anywhere, using your Android smartphone. You can easily view your ads' performance on the go with this simplified companion to your desktop account. this app one the most profitable applications for Google so that will give an idea about how serious flutter is. this application is built with flutter framework.
3. Tanamduit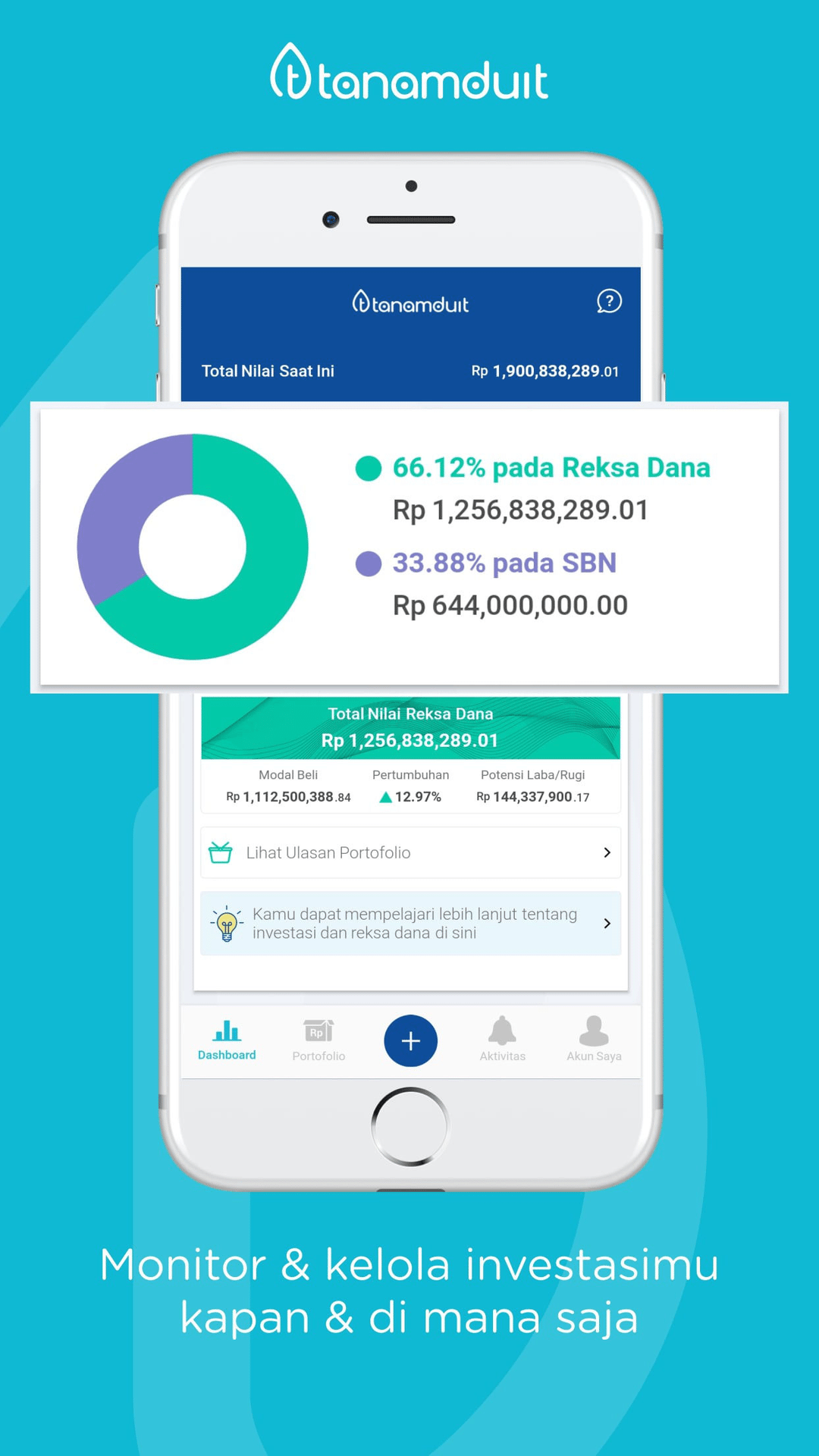 tanamduit is a brand of investment portal where the users can easily open account digitally, identifying their risk profile, buy and sell various type of mutual funds. Users can also monitor their investment or net asset value on a daily basis. this application is built with flutter framework.
4. inKino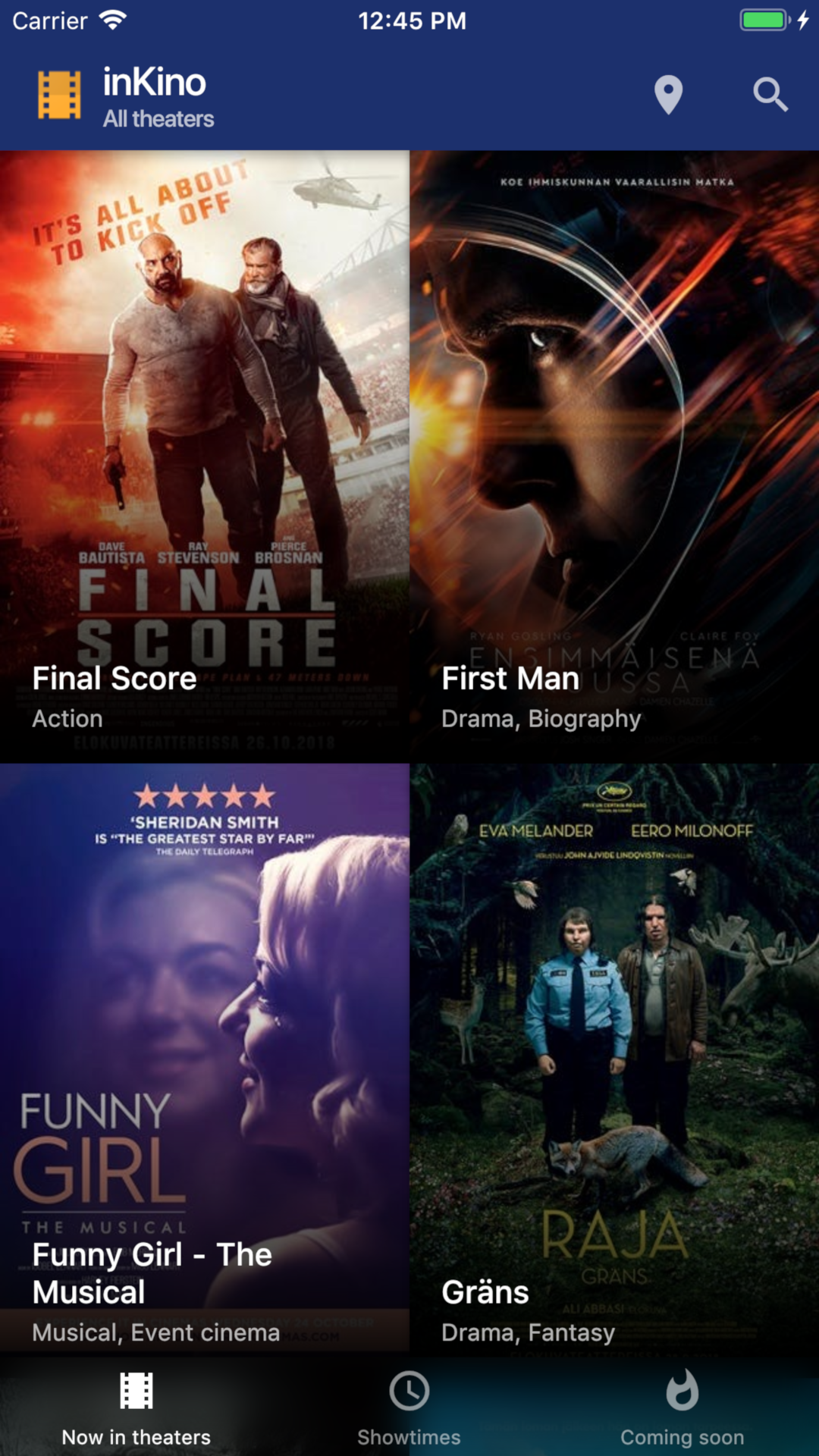 inKino is the unofficial Finnkino client that's minimalistic, fast, and delightful to use. which allow you to:
View movie details and trailers
See showtimes for your local theatre
Search for movies and showtimes
Buy or reserve tickets this application is built with flutter framework.
5. KPOP Music Videos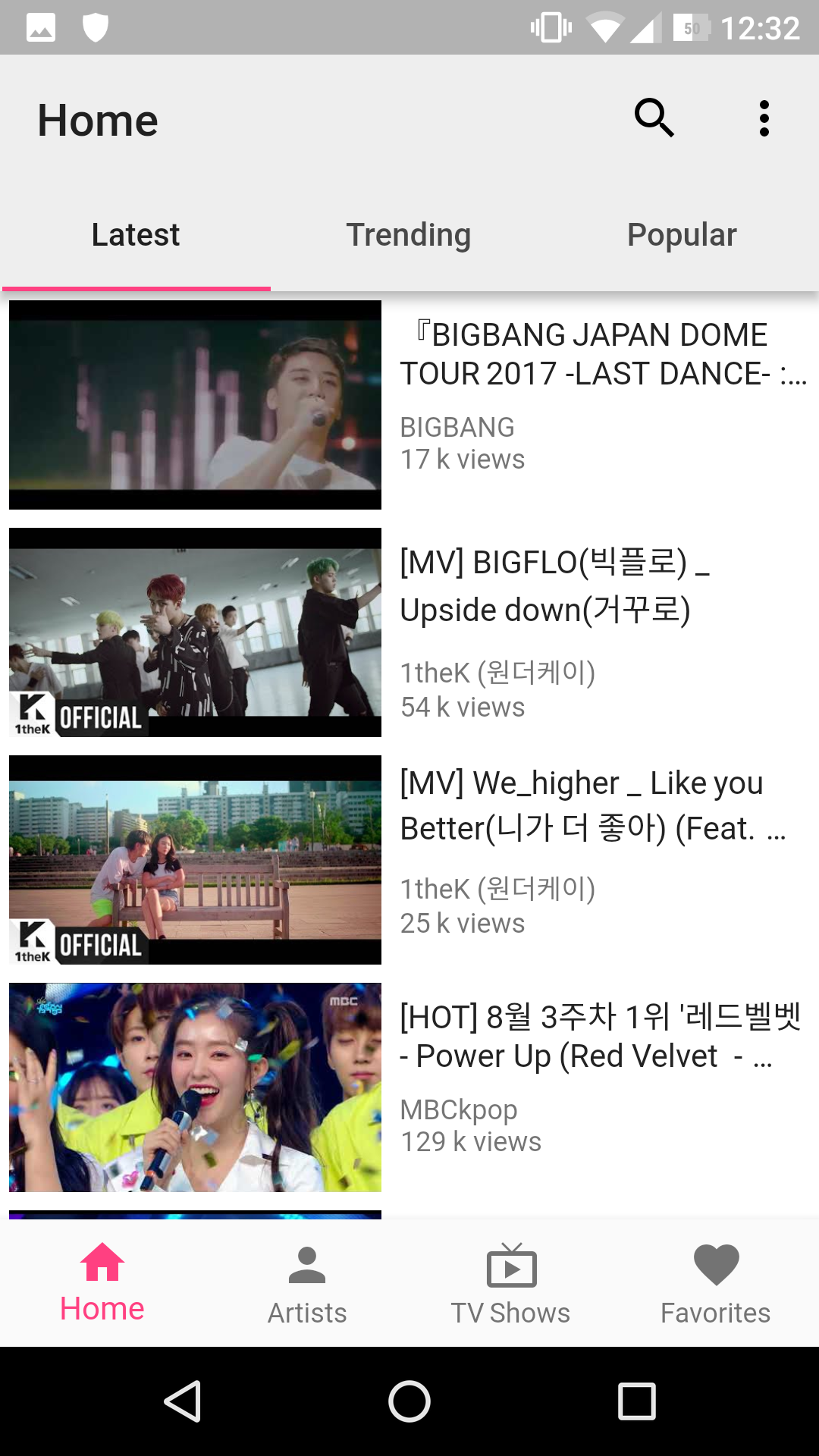 This application allows you to Listen to best K-pop songs and K-pop music videos and watch your favourite pop videos. Videos of the most famous groups like BLACK PINK, BTS, TWICE, iKon, etc are available. You can also find music videos from less known pop artists. Thousands of videos are available. These include official clips, covers, Korean TV shows, dance videos, and more. this application is built with flutter framework.
6. Minimal Maps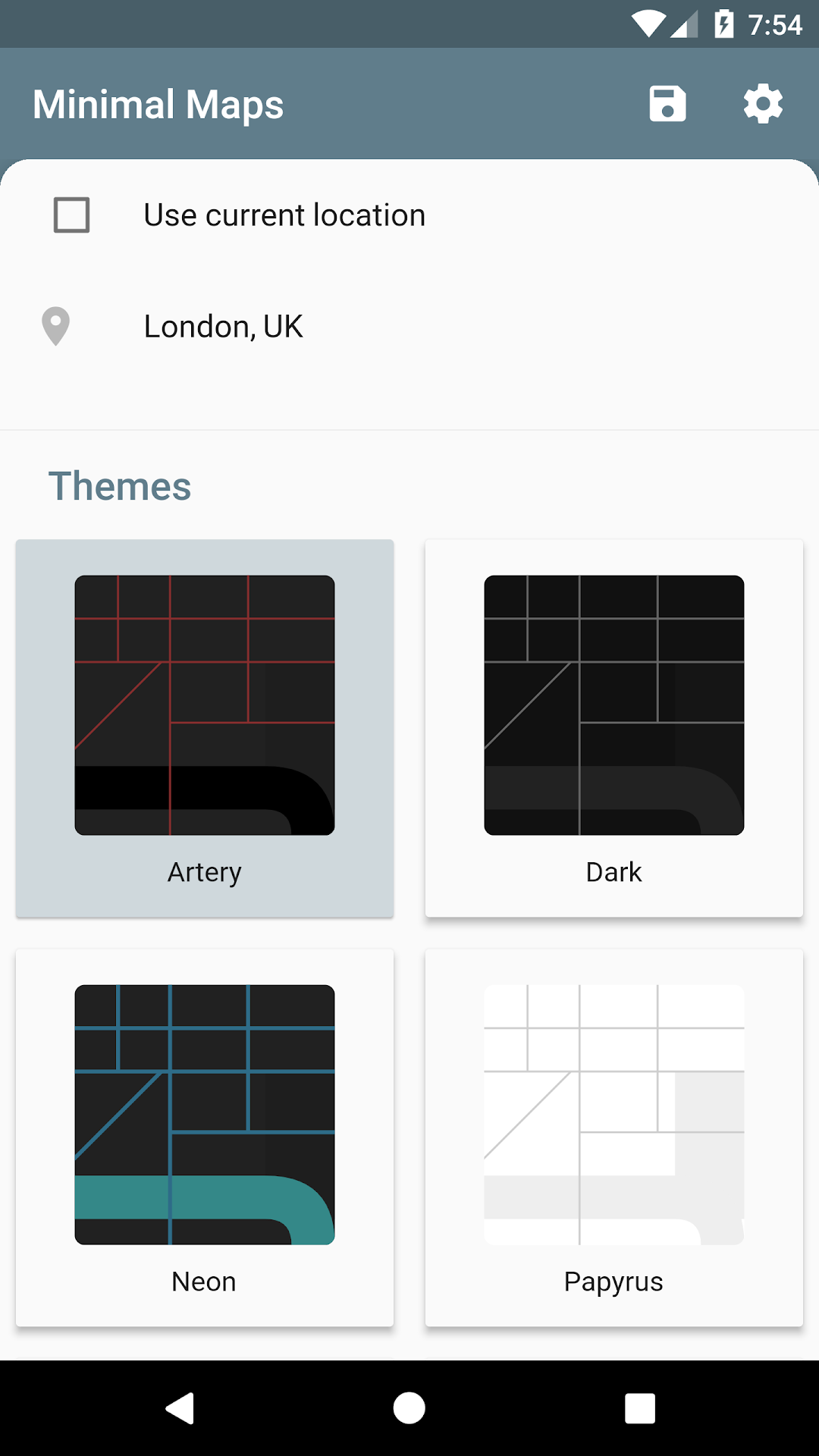 Create themed minimalistic map wallpapers, and pick a theme and location and create a minimalistic map wallpaper for your phone!  this application is built with flutter framework.
7. Cryptomaniac Pro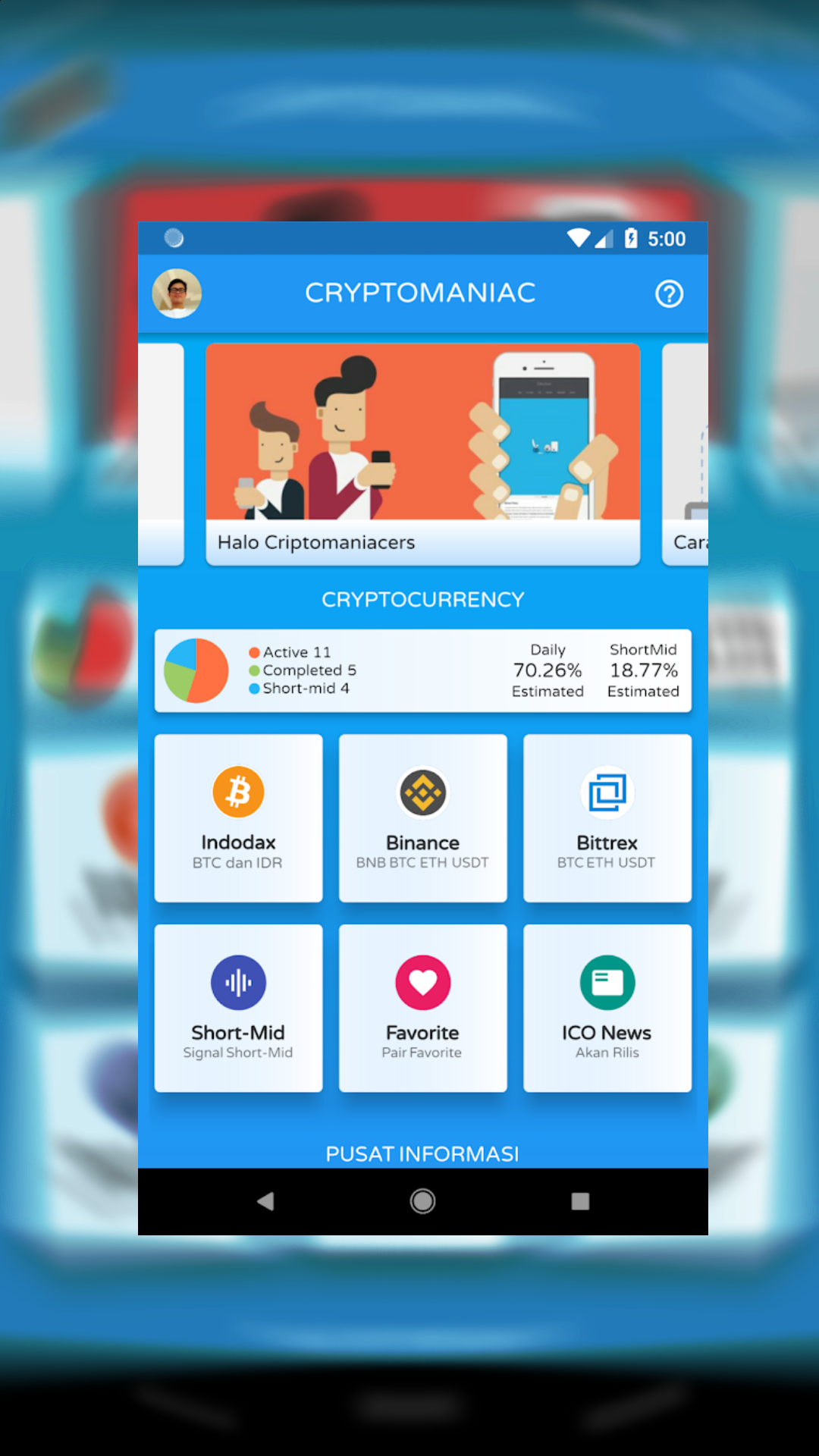 accurate and precise equipped with voice notifications. Make you be like having a personal trader assistant, supported by an experienced team of traders and a group of Indonesian traders. this application is built with flutter framework.
8. PostMuse Photo Editor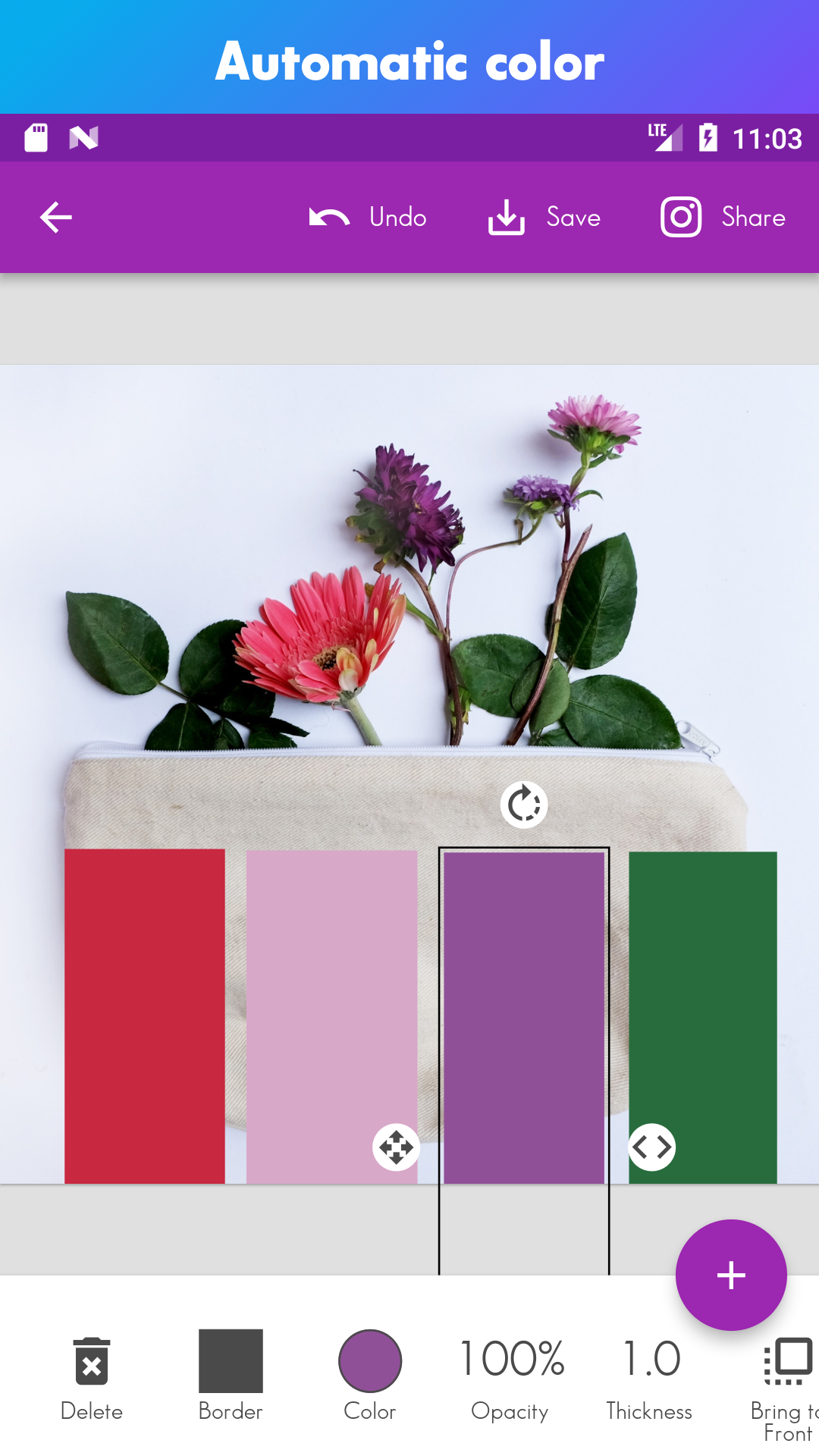 PostMuse is the free photo editor that helps you make instal stories and Instagram posts. Any beginner can use it, you don't have to be a design expert. Find your inspiration by browsing through our design templates, edit them and make them your own. There are plenty of free fonts and free images to pick from. We also have photo frames, emojis and will soon add stickers. Colours are extracted from your image, so you can use the accent colour from your picture. this application is built with flutter framework.
9. Mongol Calendar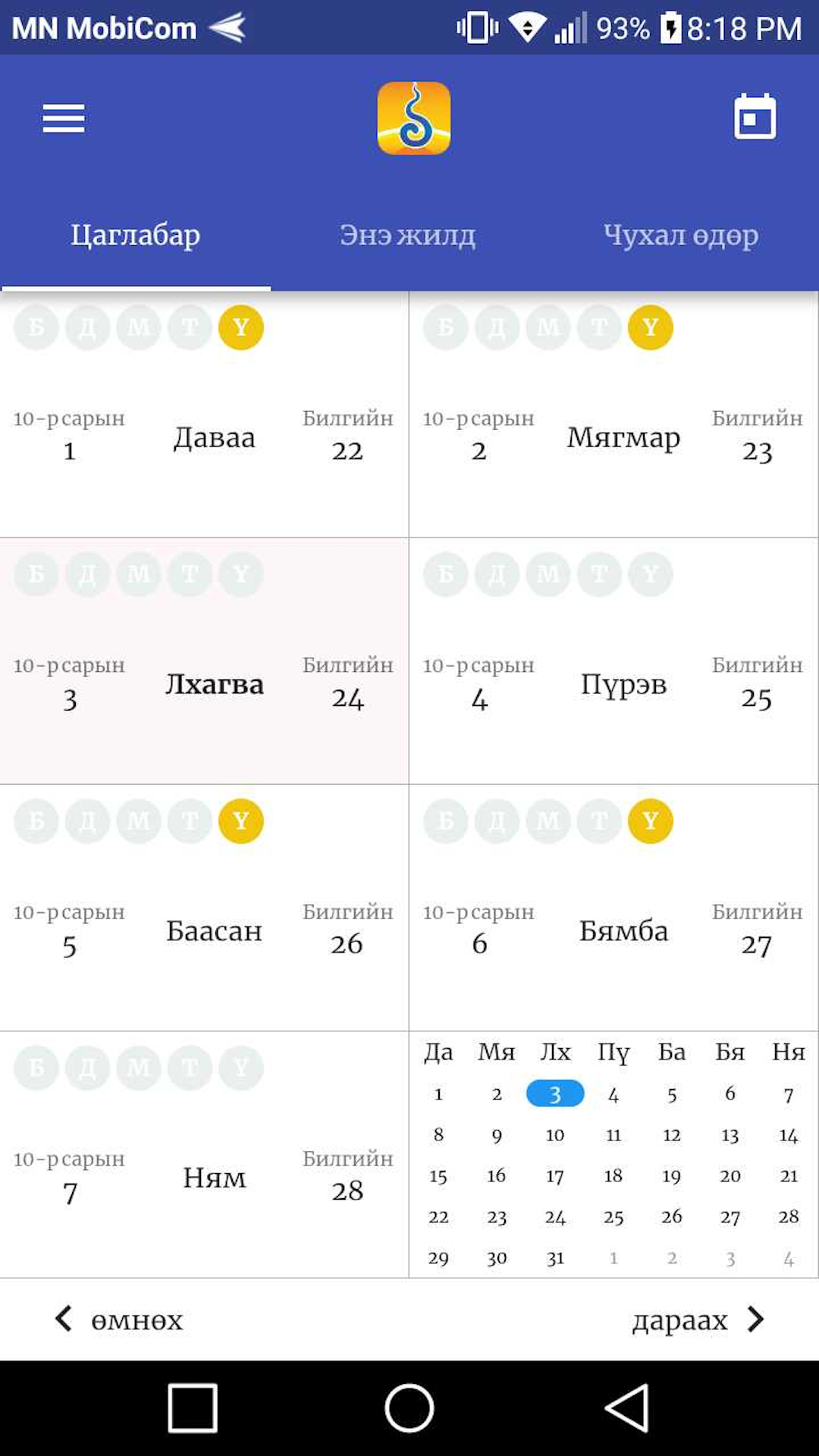 It's a Russian app that built also with flutter which is a Mongolian Calendar App
10. Hamilton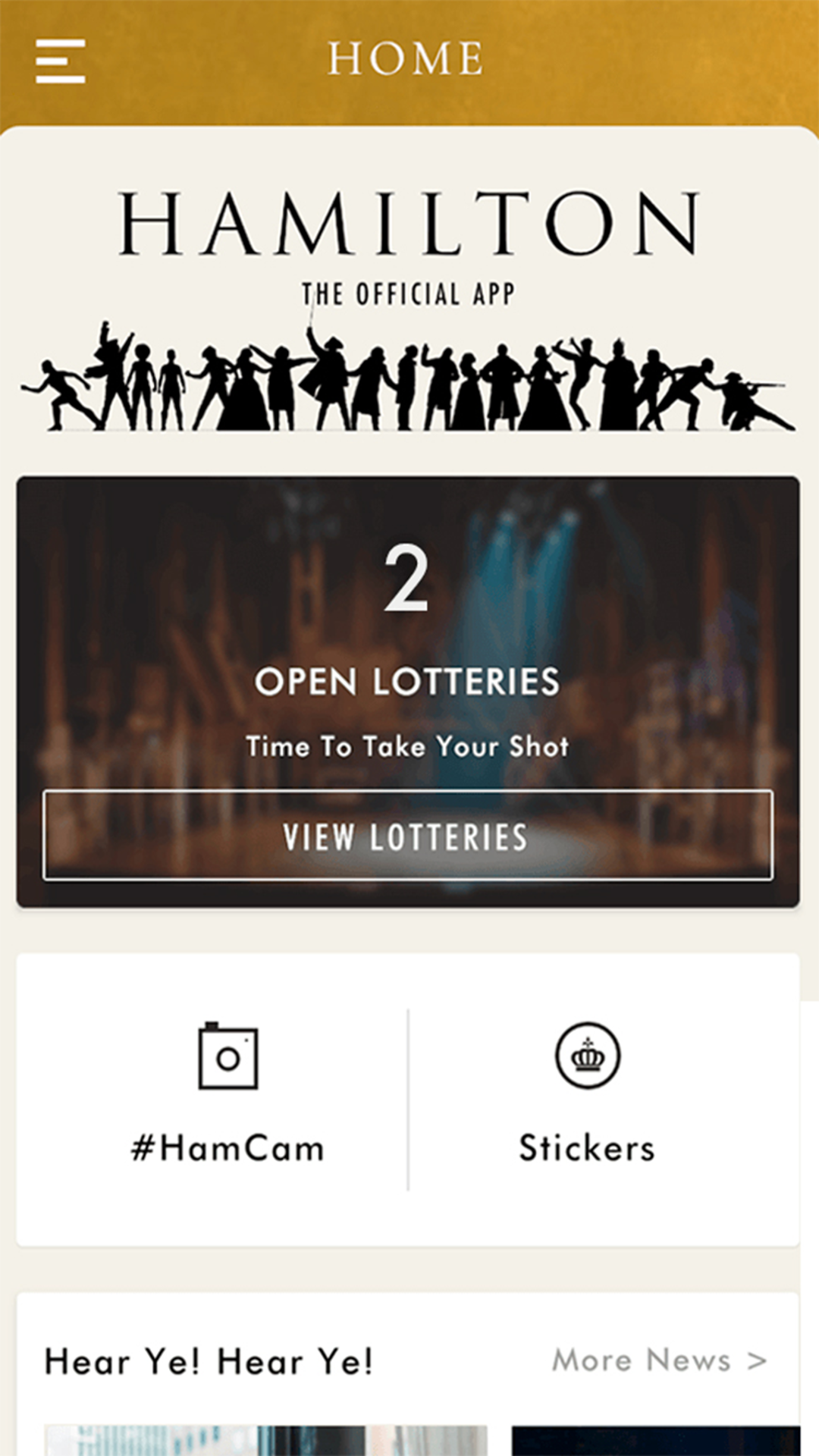 The official app of the hit Broadway musical, Hamilton. Includes daily lotteries, exclusive news and videos and more. it's built with flutter framework.
Conclusion
Flutter is used by developers and organizations around the world and is free and open source if you want to be a great flutter developer in the couple next years, just start now so that you can craft high-quality native interfaces on iOS and Android in record time. if you are really interested in flutter work I recommend you to check out this course it's gonna help a lot in your career. Thanks for reading this article, and I hope you have been enjoyed